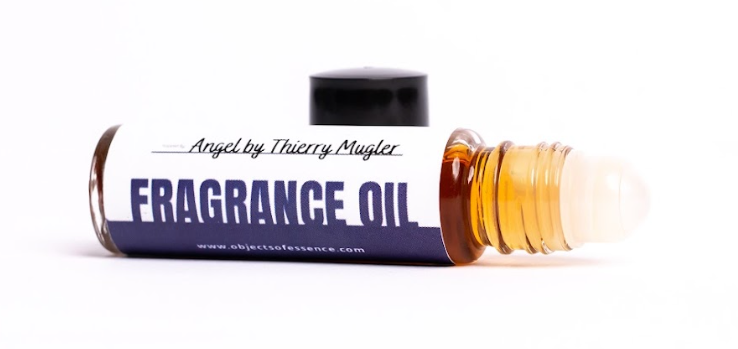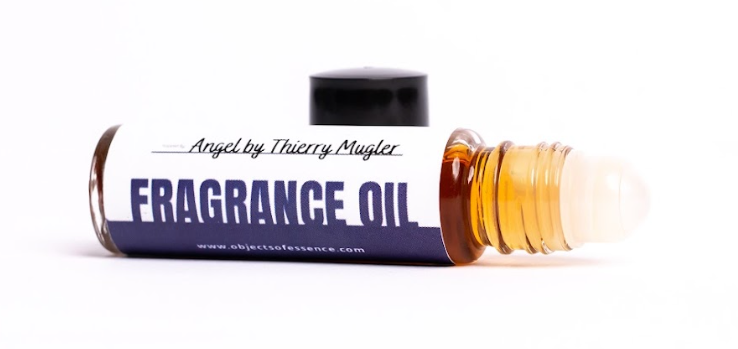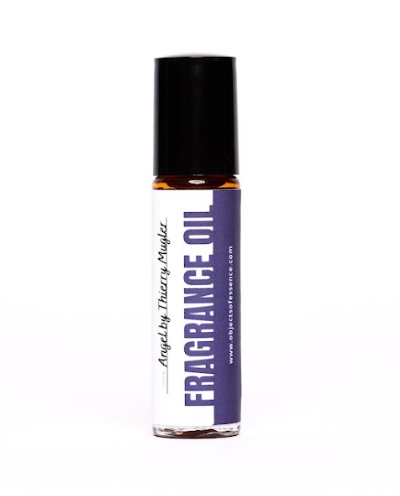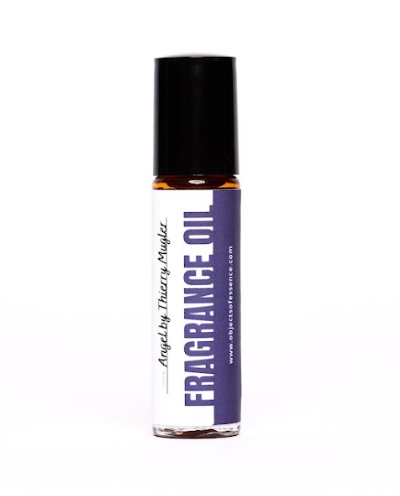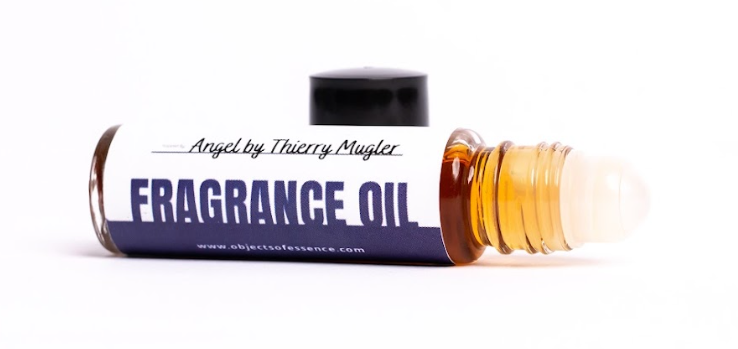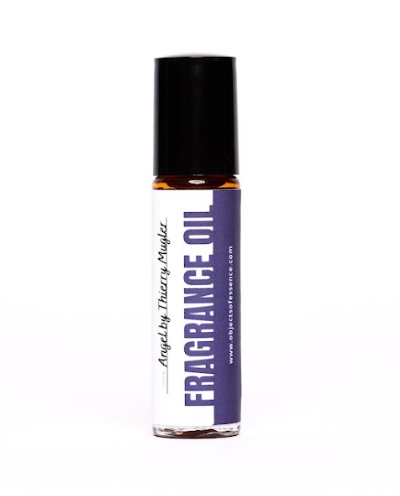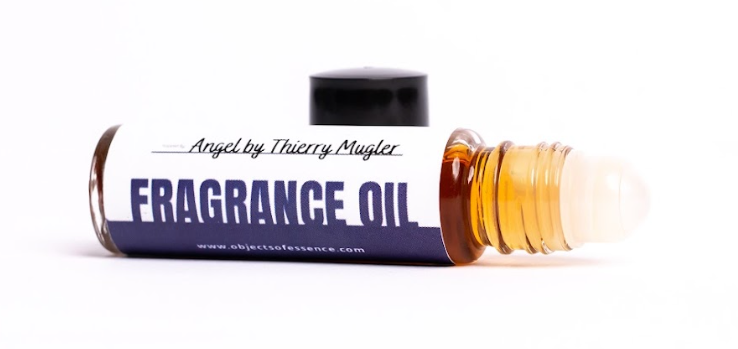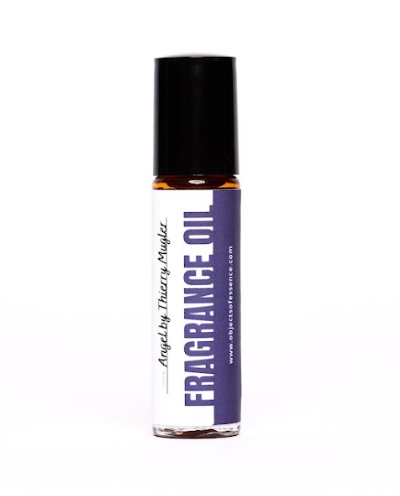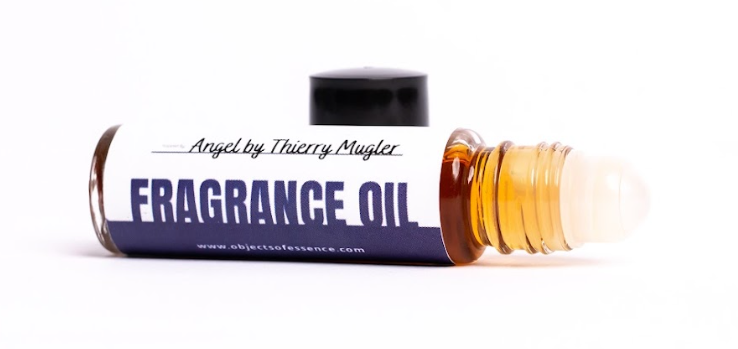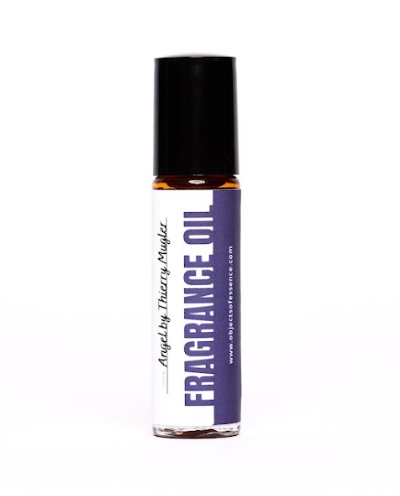 Women's Fragrance Oils - Small
Try many fragrances and discover new scents!
Our small travel size is a 1/3 oz standard roll-on bottle. Perfect size to keep on hand and try lots of various fragrances! Have a new fragrance kept in your purse, car, gym bag or in the office. Start your collection today!
(1/3 oz small roller ball)
"INSPIRED BY"
Fragrance Products
"INSPIRED BY"- Our body oils are only inspired by the fragrance names listed on our product labels. Objects of Essence LLC and its fragrance products are NOT affiliated with any of these designers, marks, brands or its owner in any manner. Please note that the fragrance oils used in our products are only a formulated interpretation with its own characteristic and quality. Thank you for shopping!